Assalamualaikum wr wbt,
hye people! (adik2 uitm especially) Below are my BEL 313 assignments in which most of it I prepared myself. Please bear in mind, the assignments were back dated in year 2011. (I was in Diploma in Accountancy part 5)
There are only 2 assignments uploaded - Assignment 1 & 2, as for assignment 3 (group forum), I am very sorry to inform that I do not keep the complete folio assignment.
You can click on the link given below to view my assignments. But please!
DO NOT COPY!
Use them as reference only. Insya-Allah, you can get an A too :)
For those who faced difficulties in doing this assignments, I suggested you to do more readings on journals, articles on internet or through books in the library. Please do aggresive readings, okay? Refer to any sample of seniors assignments in order to give you a better view of what you re going to do/write. And don't forget to consult your lecturer too. I'm giving you tips :)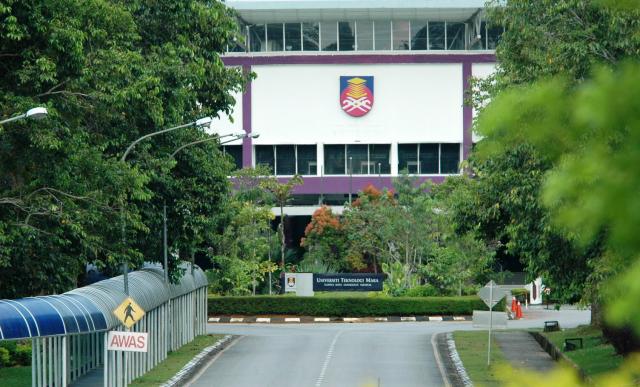 source: google
With regards,
UiTM future lecturer (hopefully)
credit to:
Dayang Liyana bt Abg Affendie (partner buat assignment aku) &
Dr Caesar De Alwis (lecturer BEL 313 aku)
UiTM Samarahan, Sarawak.